Borsehung GmbH is a professional supplier of spare parts for European vehicles. Currently, the brand provides services to professional wholesalers worldwide.
Thanks to a major investment in product control and management and control of the entire supply chain, Borsehung is proud to offer its customers a four-year quality assurance.
Currently, products manufactured and sold under the brand include the engine system, electrical system and chassis system.
As your reliable supplier, we not only offer you the highest quality products, but also a 4-year quality guarantee.
When it comes to product quality, all employees of Borsehung GmbH have taken it as a benchmark principle to provide customers with quality products beyond their expectations.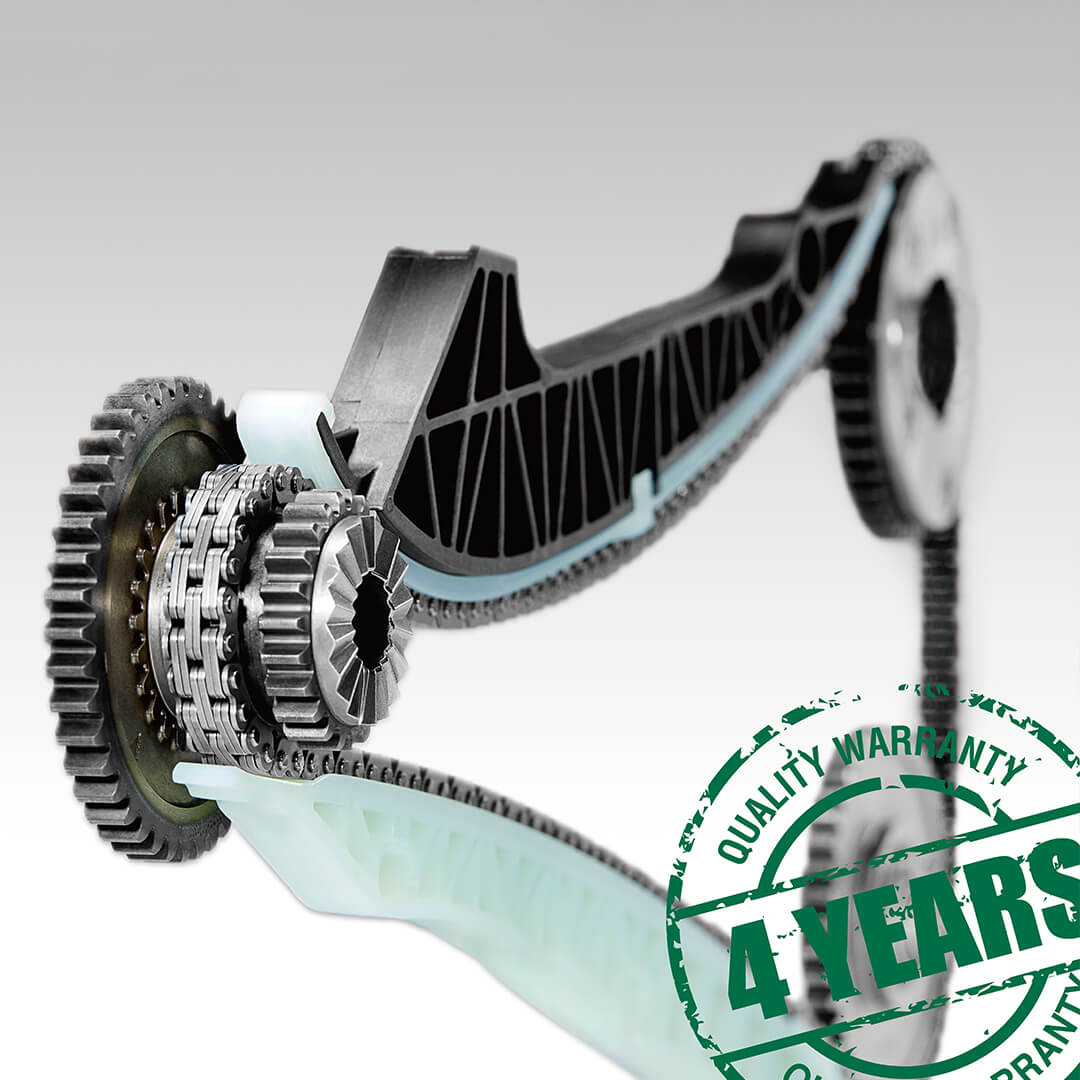 Borsehung is a certified data supplier for TecDoc.
TecDoc is a professional platform for global brands of high-quality auto parts, providing a professional and comprehensive standardized product catalog for global auto parts customers.
TecDoc has very strict standards for data suppliers. Through this platform, you can get information about products, models, year, engine displacement and various related parameters.